We are so thrilled to announce that our Visitor Center is OPEN! It is located in the white house in front of the office. This is now where our tours begin and end.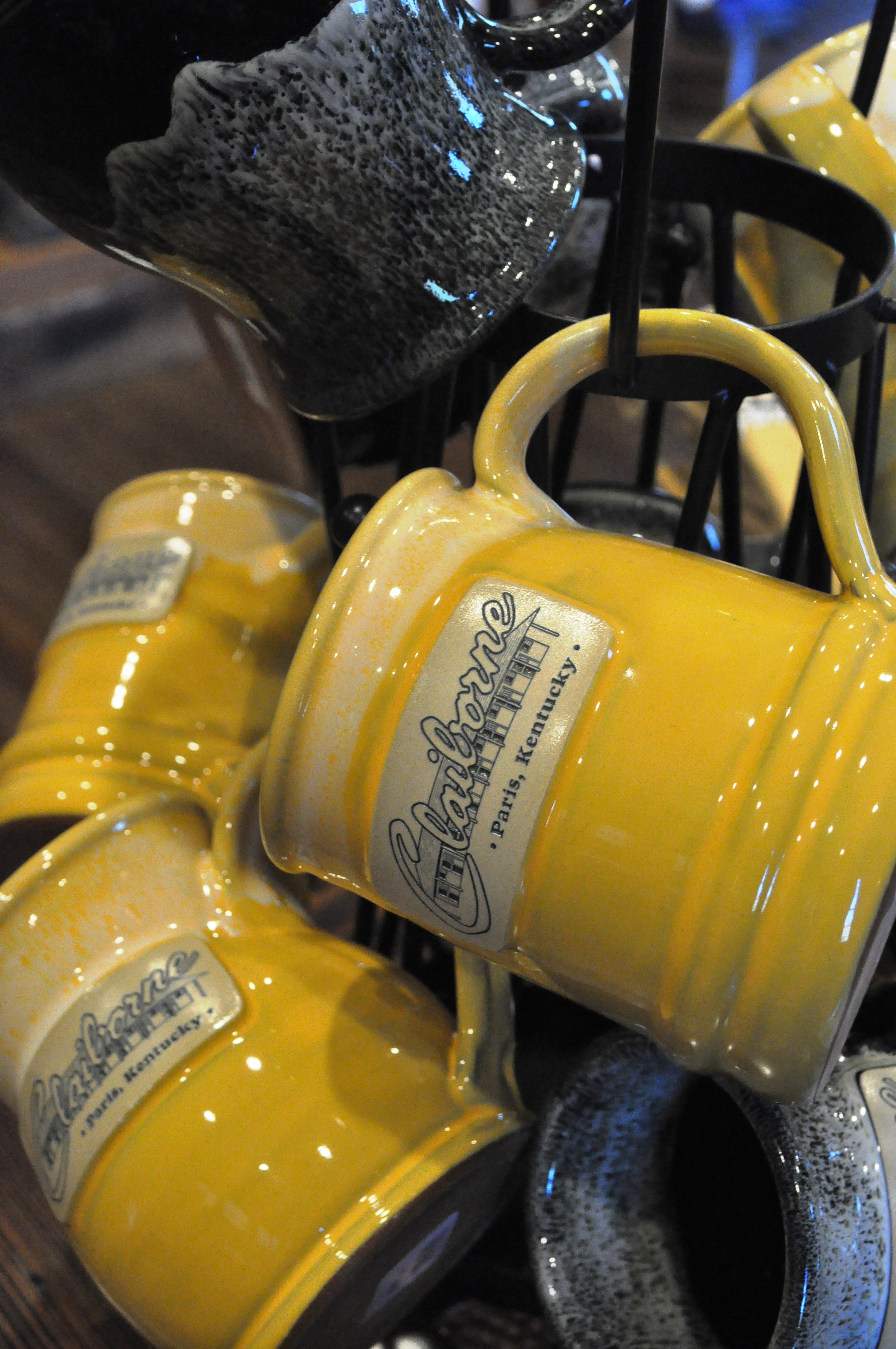 Inside there are gift items such as hats, t-shirts, accessories, and home goods as well as snacks and beverages. We hope to have an online store in the very near future. If there's something you can't live without right now though, feel free to e-mail us!
We hope you'll come by and check out the new space! We are open 9:30 – 12:30 any day that tours are running. Our ribbon cutting with the Paris-Bourbon Country Chamber of Commerce is set for Thursday, September 15th at noon.
.
Posted by Allison Bishop