Whether you're in the barn or on the lake, by yourself or with friends, we want to see your Claiborne gear out and about this summer! To enter, all you have to do is post a photo on Instagram wearing merchandise from our Visitor Center and use the hashtag #showusyourclaiborne.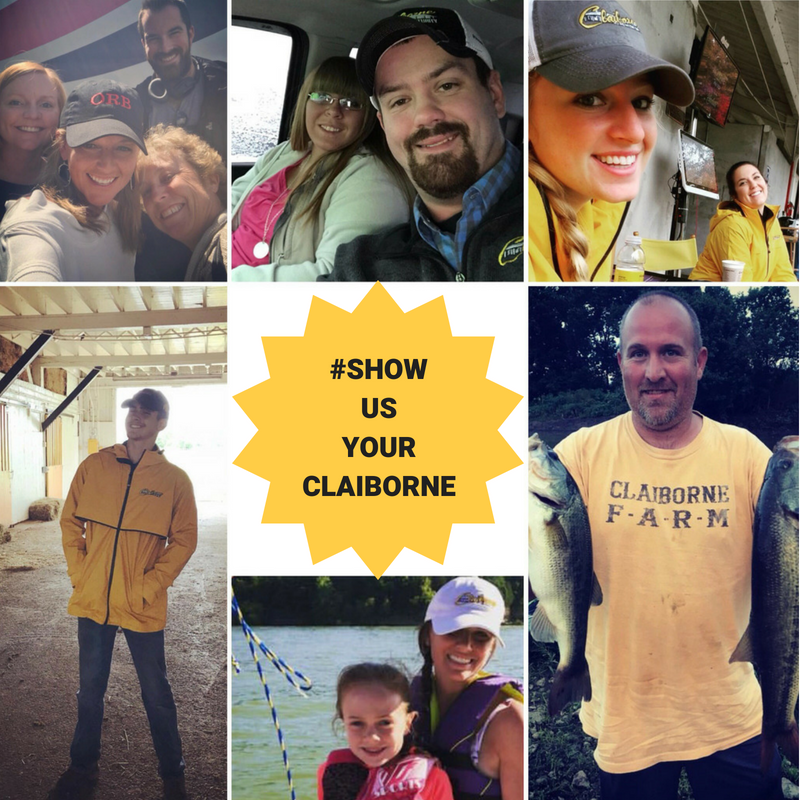 The prize? One person will be randomly chosen to win an authentic Claiborne stallion halter of your choice!
Contest begins on Monday, July 9th and ends on Monday, August 20th.
.
Questions? Contact Allison Bishop at [email protected].