Over the weekend, we hit 20,000 likes on Facebook! WOW! We love sharing our little slice of heaven and are thankful you all take interest in our farm and Thoroughbreds!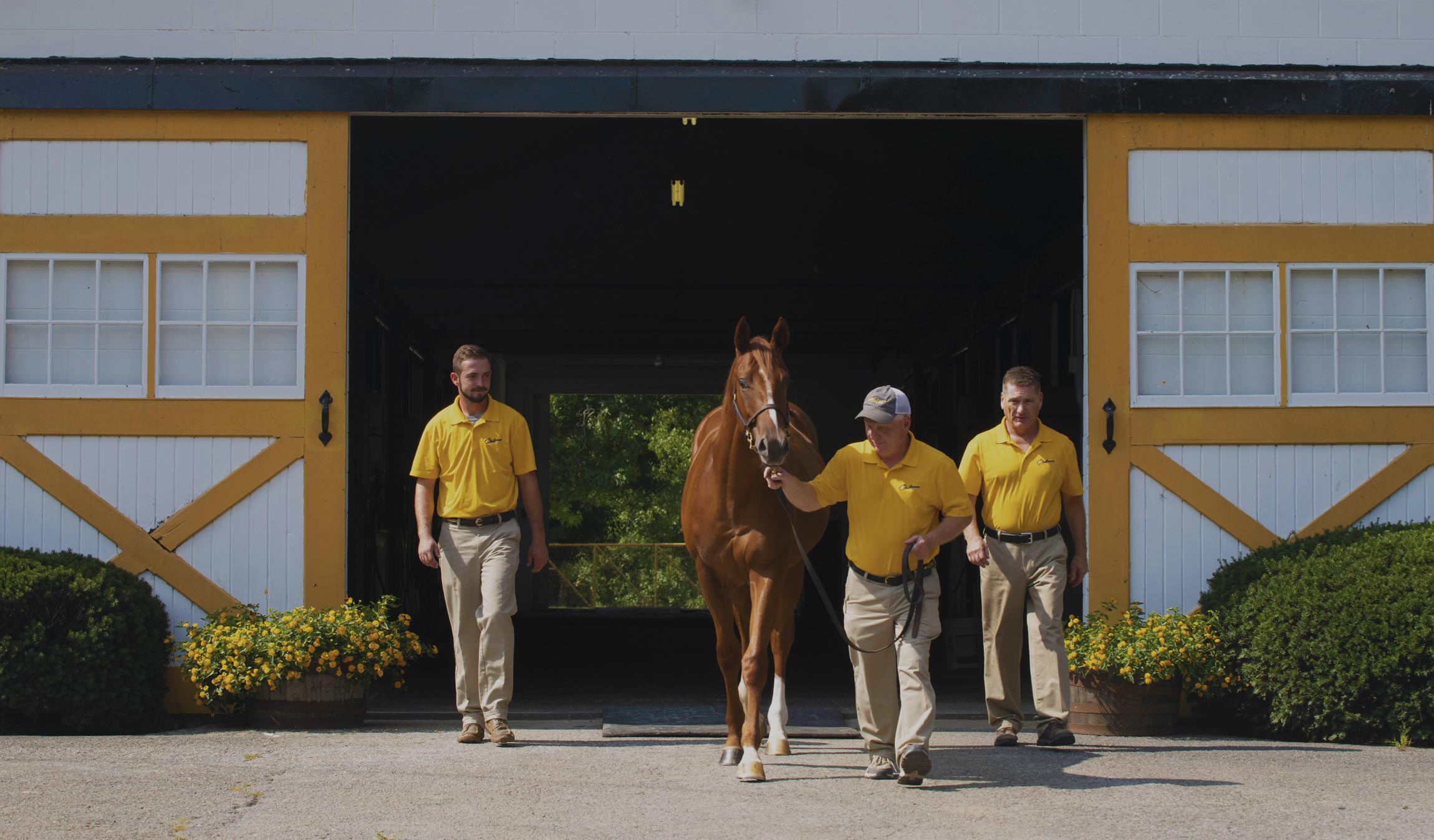 As a token of our gratitude, we're having a giveaway! One lucky winner will be receiving a copy of the book From Here to the Bugle by Frank Jennings that outlines the early history of the Hancock family and Claiborne Farm signed by Seth Hancock and Walker Hancock, plus a Claiborne Farm calendar with photos by Dell Hancock!
Follow the link below to enter! The contest will be open until Tuesday, June 13th.