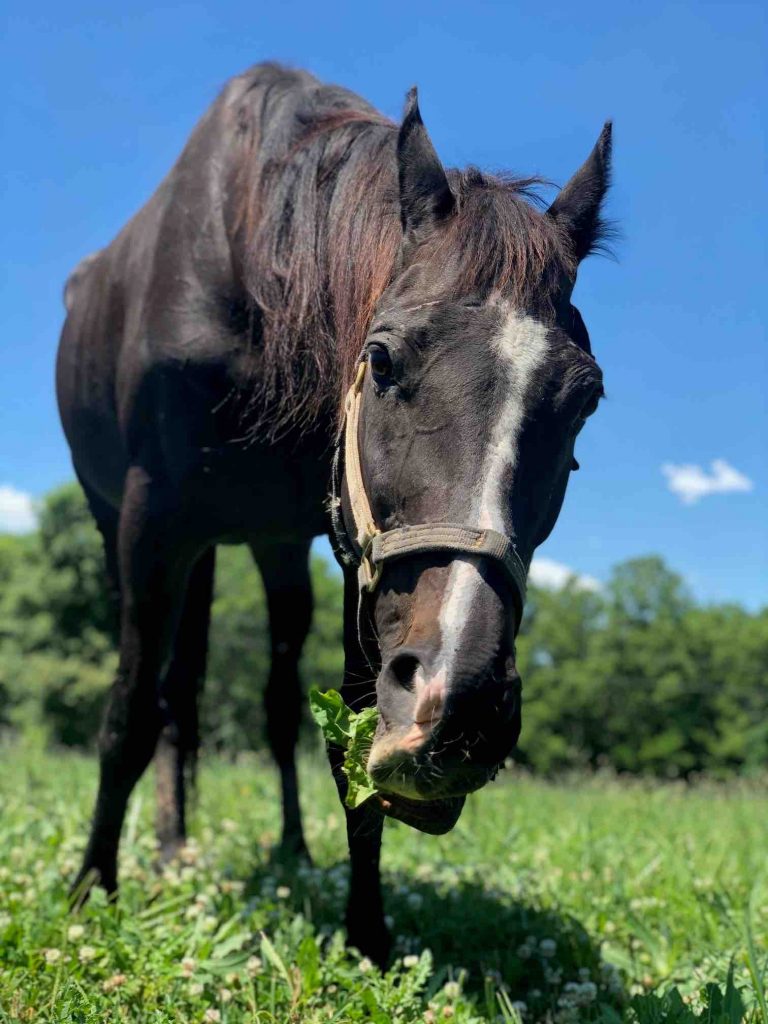 As a yearling, Exploding Star (Exploit) showed all the early potential to become a successful racehorse. Her dam Star Minister (Deputy Minister) won the 1992 GII Cotillion H. at Philadelphia Park and claimed six additional stakes races over her three-year career. Her half-brother, Concerned Minister (Concern), also won several black-type races.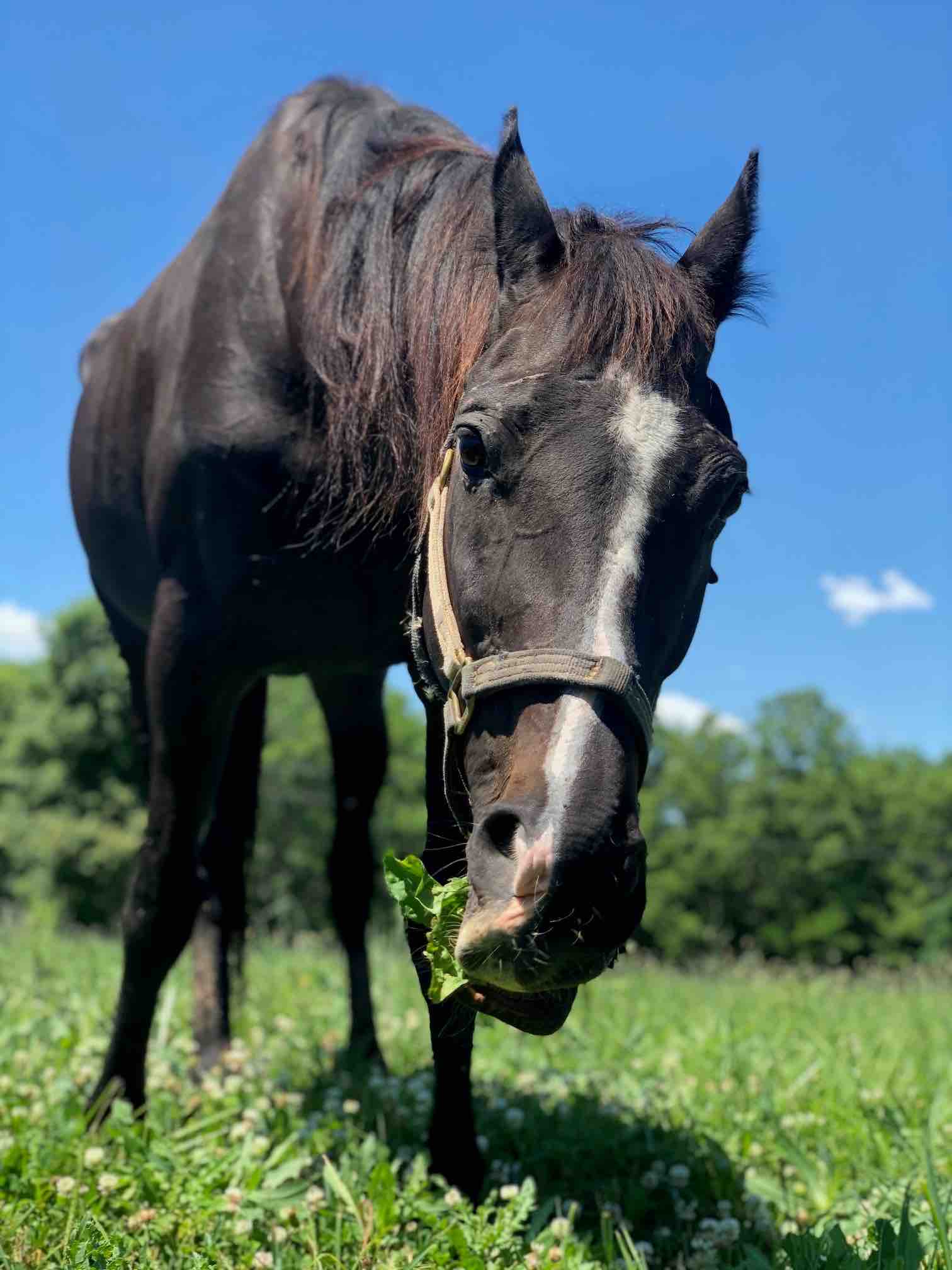 Exploding Star was purchased as a yearling at the 2002 Fasig-Tipton Saratoga Select Sale by the late F. Eugene Dixon Jr. for $450,000.
After three career starts where she ran in the money twice, Exploding Star retired under the same ownership, and began her broodmare career at Claiborne Farm. She spent nine years at Claiborne, and was then sold in 2014 at the Keeneland November Sale for $18,000.
Six years later, Claiborne found out that this mare, who had once called their farm home, had ended up in the wrong hands and was in a kill pen in Texas. They immediately sprang into action.
Claiborne's Client Relations and Sales Manager Jill Gordon relayed the story.
"Our assistant broodmare manager Mary Ormsby was made aware that Exploding Star was in a kill pen," she said. "She was instrumental in organizing and coordinating Exploding Star's return back to the farm."
After completing a period of quarantine in Texas, Exploding Star returned to Claiborne Farm this month.
"Although thin, she returned to the farm in good health," Gordon said. "She is doing well and is putting weight on daily here at the farm."
Exploding Star will live out the rest of her days in retirement at Claiborne, the farm where she has spent more of her life than any other one place, sharing bluegrass pasture with fellow broodmare retirees and, as Gordon said, "being spoiled by the farm's staff."
"At Claiborne, we strongly believe that if you take care of the horse, the horse will take care of you," Gordon said. "We are dedicated to the horses that we breed and raise, and this mare had strong ties to the farm through the late Mr. Dixon. It made sense for us to jump into action, just as we believe the majority of other operations would have, had they been in our position."
Courtesy of the TDN, by Katie Ritz